Everything You Need To Know About B2B Digitize
B2B Digitize is built to automate the whole process of repair shops and to streamline their daily activities to give you greater peace of mind.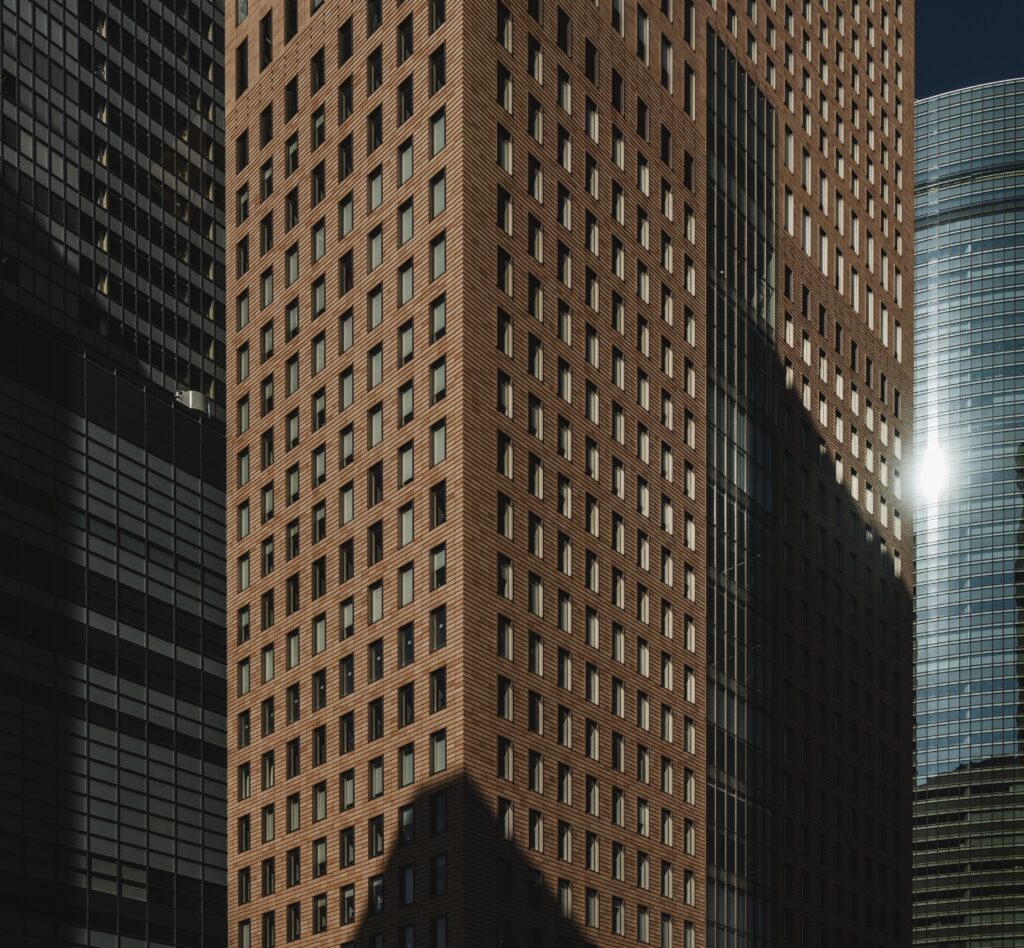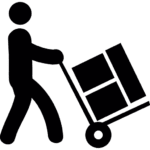 B2B wholesale e-commerce refers to the buying and selling of goods and services through an online platform, specifically between businesses. 
B2B & B2C Hybrid E Commerce
A B2B & B2C hybrid e-commerce business is one that operates both a B2B and a B2C e-commerce platform.

B2B Multi-vendor Marketplace
A B2B multi-vendor marketplace is an online platform that allows businesses to buy and sell products and services from a  different vendors.
B2B wholesale enterprise resource planning (ERP) refers to the use of an ERP system to manage and optimize the business processes of a B2B wholesale organization.

SEO, which stands for Search Engine Optimization, is a crucial process for improving a website or web page's visibility and ranking on search engine results pages (SERPs).
Custom Software Development​
Custom software development refers to the creation of software applications that are tailored to meet the specific needs of a particular business or organization.
Achieving his Post Graduation degree in Software Engineering, Muhammad Talha, the CEO and founder of B2B Digitize, was eager to be a successful entrepreneur. He started his career in a software development company and learned more about the industry and consumer demand. Once he was ready, he started his own little firm and successfully ran it for last one years. However, Talha's ambition to achieve big and do more drove him further to pursue greater opportunities!